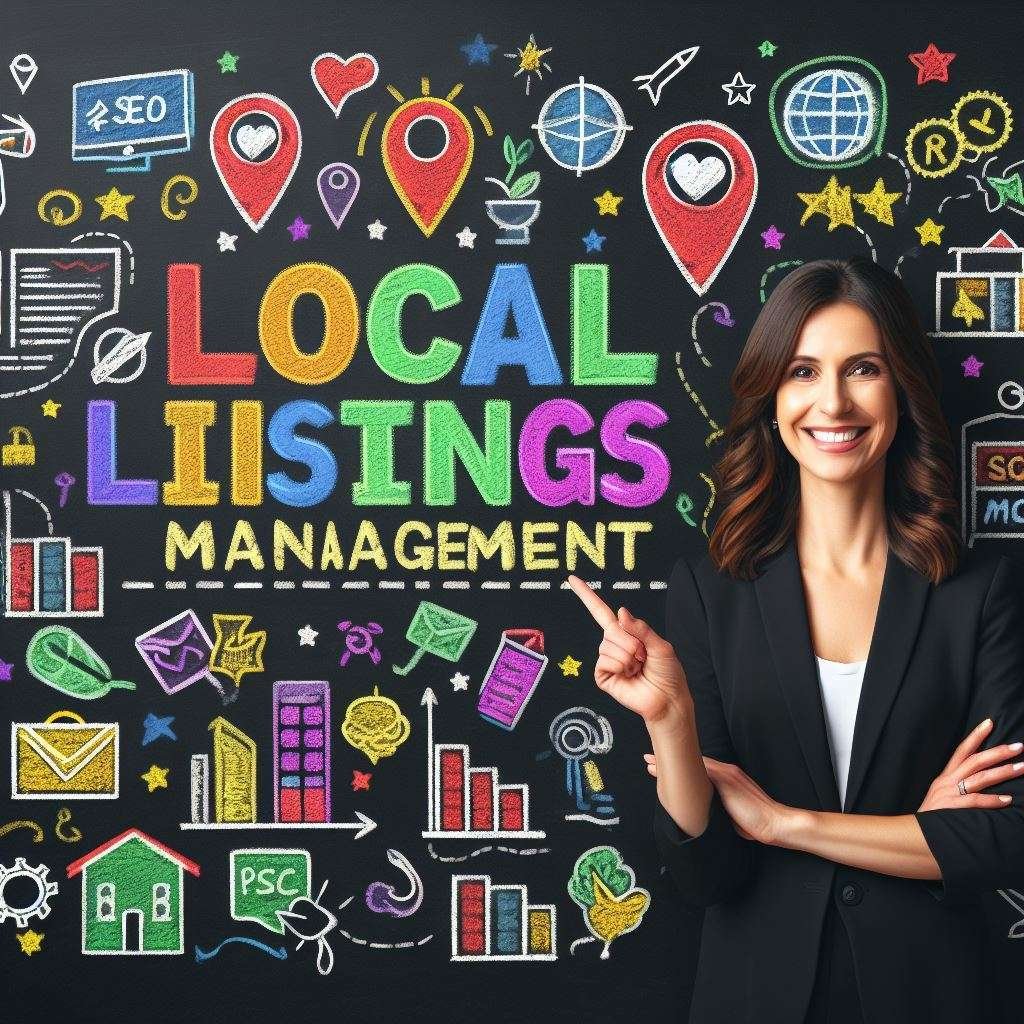 The Importance of Local Listings Management for Small Businesses
Discover the importance of local listings management for small businesses. Optimize your business information on platforms like Google Maps, Apple Maps, Facebook, and Bing to increase visibility. Learn how to craft compelling descriptions, maintain consistency, and regularly update your listings.
Leveraging ChatGPT for Improving Local SEO
Explore how leveraging ChatGPT, an AI tool, can enhance your local SEO strategy. Learn how this tool can drive more local traffic, enhance user experience, and improve online visibility.
Loganix Link Building Services for SEOs and Marketing Agencies Review
Improve your website's visibility and achieve local SEO dominance with Loganix Link Building Services for SEOs and Marketing Agencies. Our comprehensive services ensure that your website gets the attention it deserves. Sign up today and unlock the benefits of our fully-managed and on-demand link building services to succeed in the world of SEO and marketing.
Serpstat – Growth Hacking Tool for SEO, PPC and Content Marketing Review
Discover Serpstat, the ultimate growth hacking tool for SEO, PPC, and content marketing. Optimize your online presence, attract your target audience, and achieve your search marketing goals faster than ever. Trusted by 863k+ users, Serpstat offers a comprehensive suite of features. Join the ranks of successful users and experience transformative capabilities with a 7-day free trial.
Boost Your Website's Visibility with Local Backlinks
Learn how to build local backlinks for your website and increase your visibility and credibility in your community. Discover effective strategies and techniques to attract local traffic and optimize your content for search engines. Find out how to research local websites and directories, optimize your website for local search, create localized content, guest post on local blogs, collaborate with local influencers, join local business associations, host or sponsor local events, participate in local online forums and communities, reach out to local media, and build relationships with local businesses. Take your website to the next level with local backlinks!
Adapting Local SEO Strategies in a Post-COVID World
Learn how local businesses have adapted their SEO strategies in a post-COVID world. Discover the challenges they faced and the innovative approaches they took to connect with customers in a digital landscape. Explore the evolving landscape of local SEO, the importance of mobile and voice search optimization, and the role of online directories and social media. Enhance your local SEO efforts and measure your performance for long-term success.
The Impact of Augmented Reality on Local SEO
Discover the fascinating impact of Augmented Reality (AR) on Local SEO. Learn how businesses can enhance local listings, offer virtual store tours, and create interactive local ads. Get ready to glimpse into the future of local business marketing.
10 Essential SEO Tools for 2023
Improve website visibility & drive organic traffic with the top 10 essential SEO tools for 2023. From Google Analytics to Ahrefs, we've got you covered!
The Impact of Voice Search on Local SEO
Discover the impact of voice search on local SEO and learn how businesses can adapt and optimize their strategies to remain voice search-friendly. Dive into the rise of voice search and its implications for local SEO.
Good Local SEO Can Make....
Subscribe to Get Our Newsletter