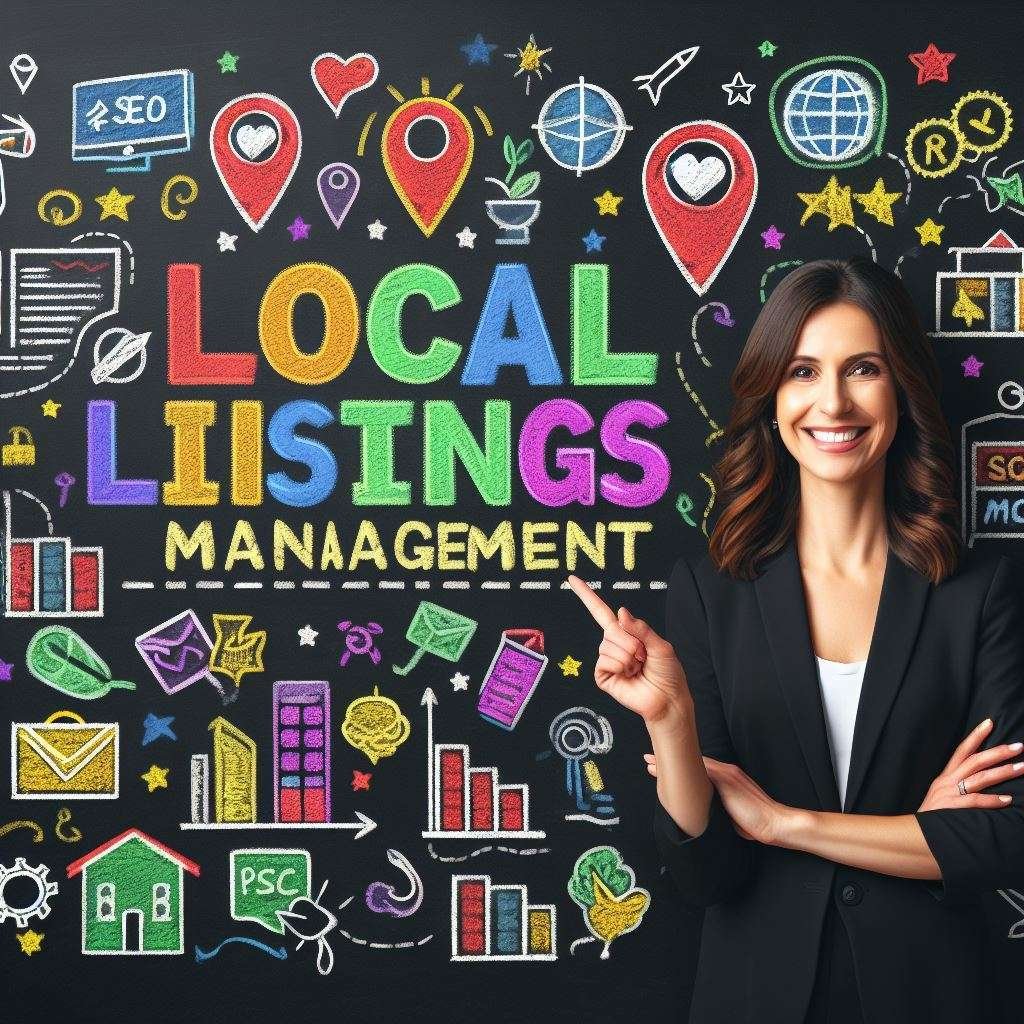 The Importance of Local Listings Management for Small Businesses
Discover the importance of local listings management for small businesses. Optimize your business information on platforms like Google Maps, Apple Maps, Facebook, and Bing to increase visibility. Learn how to craft compelling descriptions, maintain consistency, and regularly update your listings.
Where to Find the Latest Trends and Best Practices in Local SEO
Looking to stay ahead in local SEO? Discover the best resources for the latest trends and best practices. From Google's official channels to industry-leading blogs and forums, this article has got you covered. Boost your online presence and attract more customers in your local area.
The Importance of Local Citations in Local SEO
Learn about the importance of local citations in local SEO and how they can greatly impact a business's online visibility. Discover the significance of maintaining consistency in NAP information across various platforms for establishing authenticity and trustworthiness. Don't overlook the power of local citations in your digital marketing strategy!
The Importance of Local Backlinks for Local SEO
Discover the importance of local backlinks for local SEO. Boost local search rankings, increase visibility in local search results, and establish trust and authority in your community. Learn techniques to acquire local backlinks and optimize anchor text. Understand the impact of online directories and how to manage and monitor local backlinks. Measure effectiveness and overcome common challenges. Stay up-to-date with local SEO practices to strengthen your online presence.
Good Local SEO Can Make....
Subscribe to Get Our Newsletter